Executive Summary
On May 17-18, 2016, over 70 policy-makers, academic researchers and global health organization representatives filled the Westin D.C. City Center ballroom in Washington, D.C. to attend the workshop "Immunization Costing: what have we learned, can we do better" – sponsored by the Bill & Melinda Gates Foundation. The workshop aimed to bring together experts in immunization costing, financing, and efficiency from different backgrounds to share new knowledge on the subject and provoke conversations to improve immunization delivery and future immunization costing studies.
The EPIC project collected immunization costing and financing data at central, subnational, and facility-level in Benin, Ghana, Uganda, Zambia, Honduras, and Moldova and was notable for its rigor in sample design and comprehensiveness of resource use measurement. The study involved over 300 healthcare facilities in the six countries, the largest immunization costing study of its kind.
In addition to the new analyses from the EPIC study, the workshop also featured new knowledge from studies across the globe, evaluation of country usage of immunization program cost data, identifying opportunities to improve the design of future studies, and specific focus groups and panel discussions to better understand the need of stakeholders in implementing and expanding immunization programs.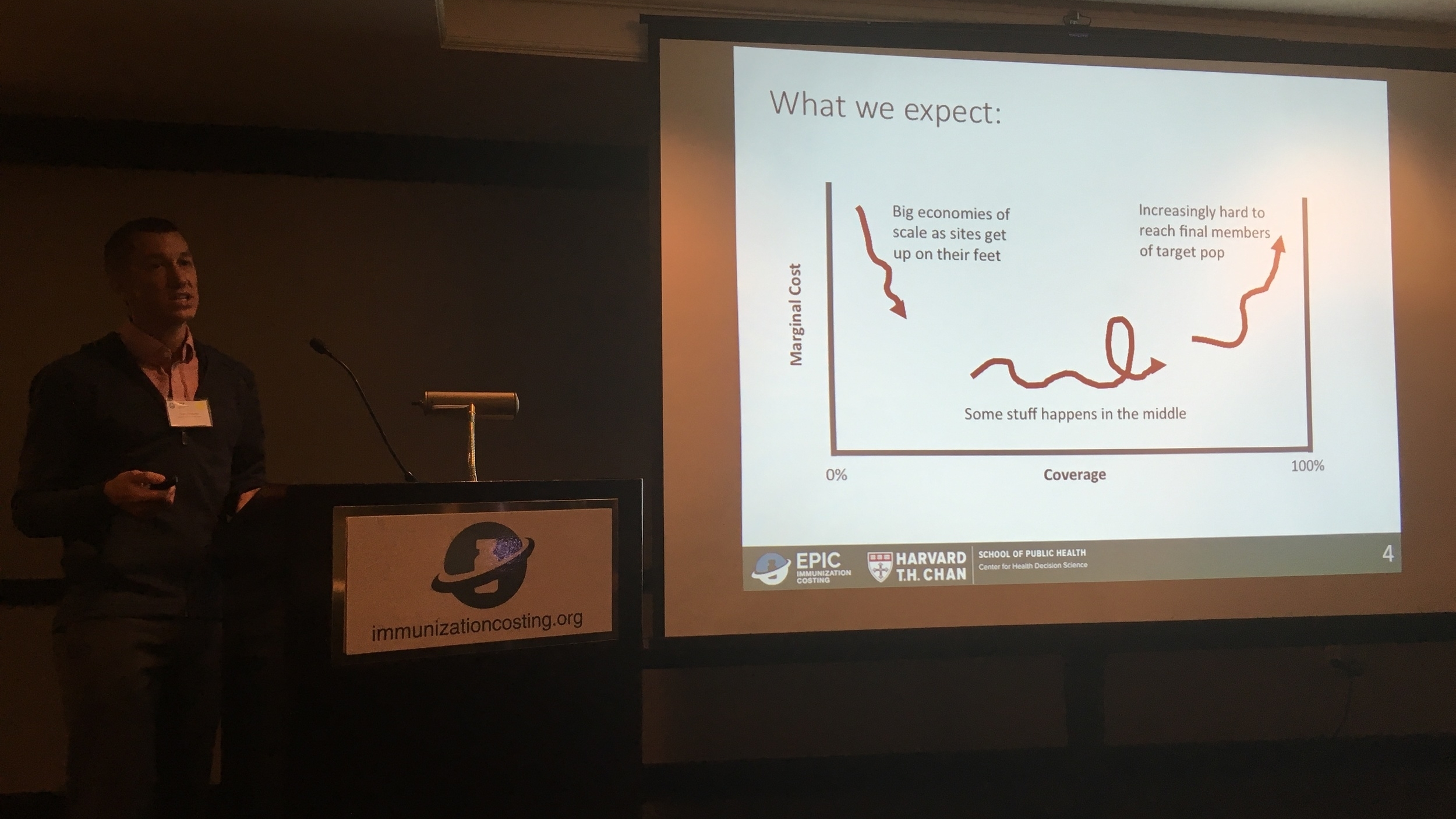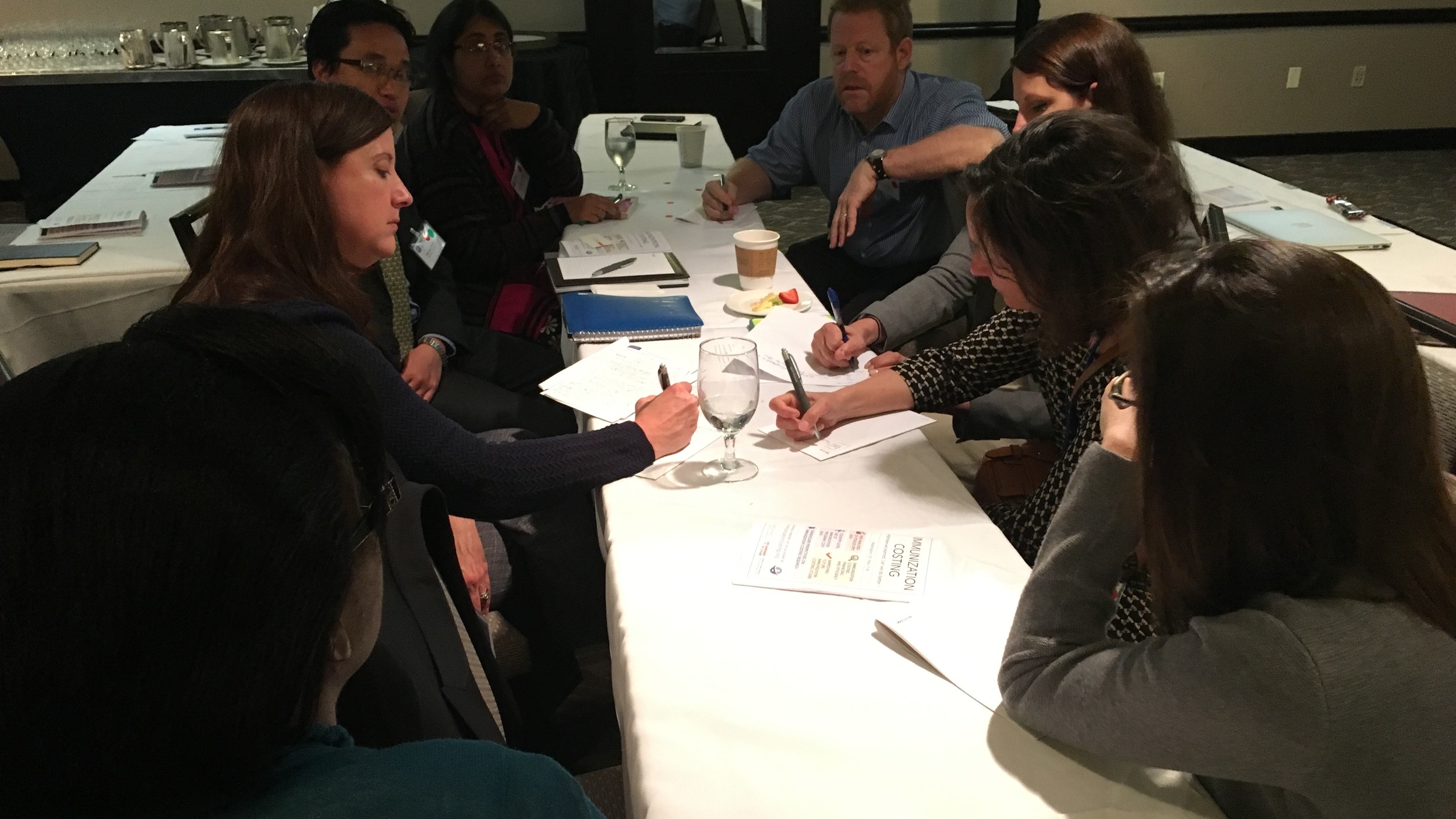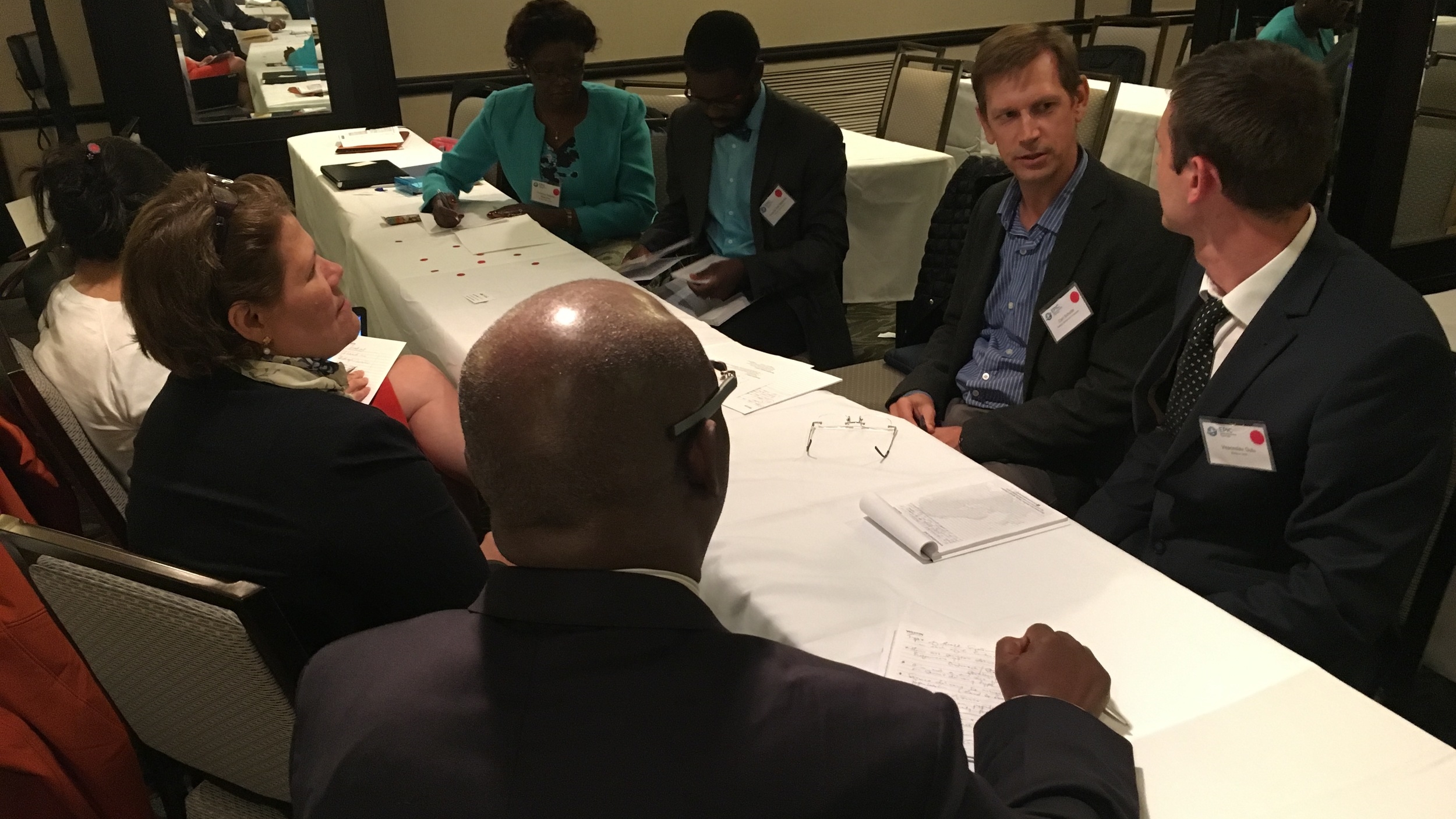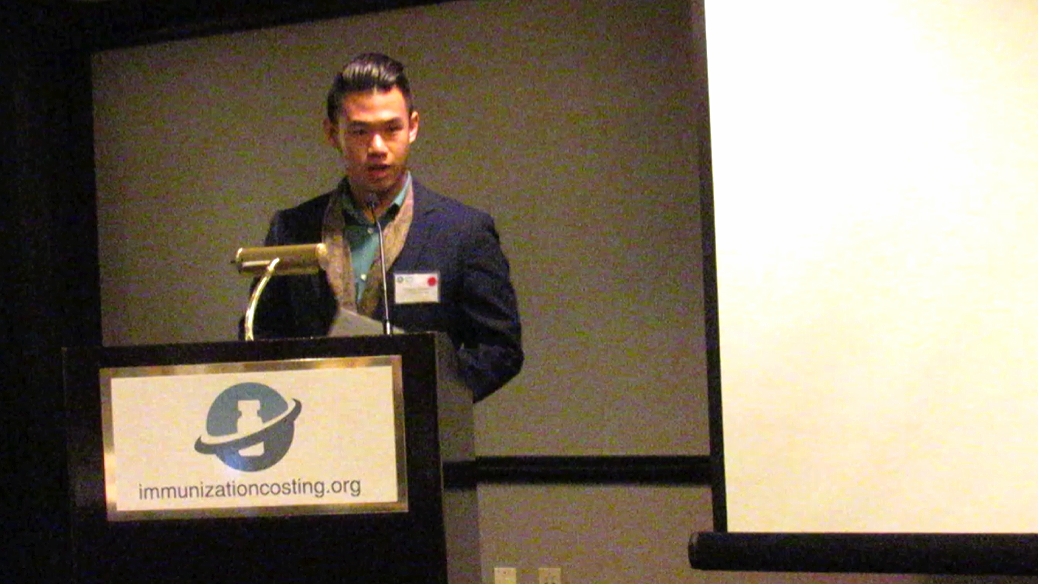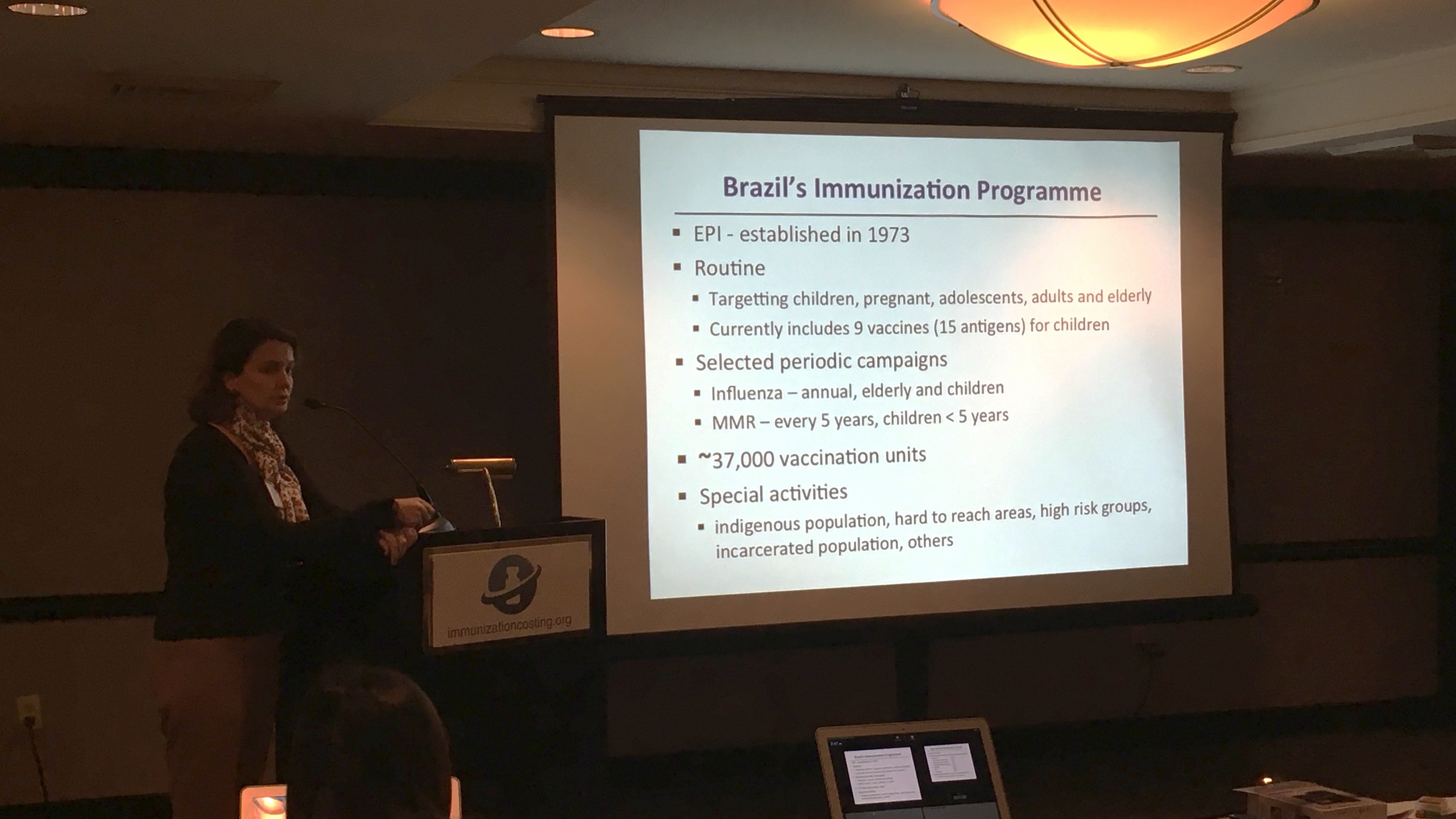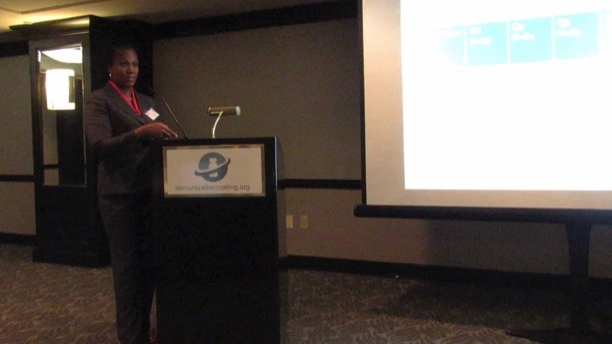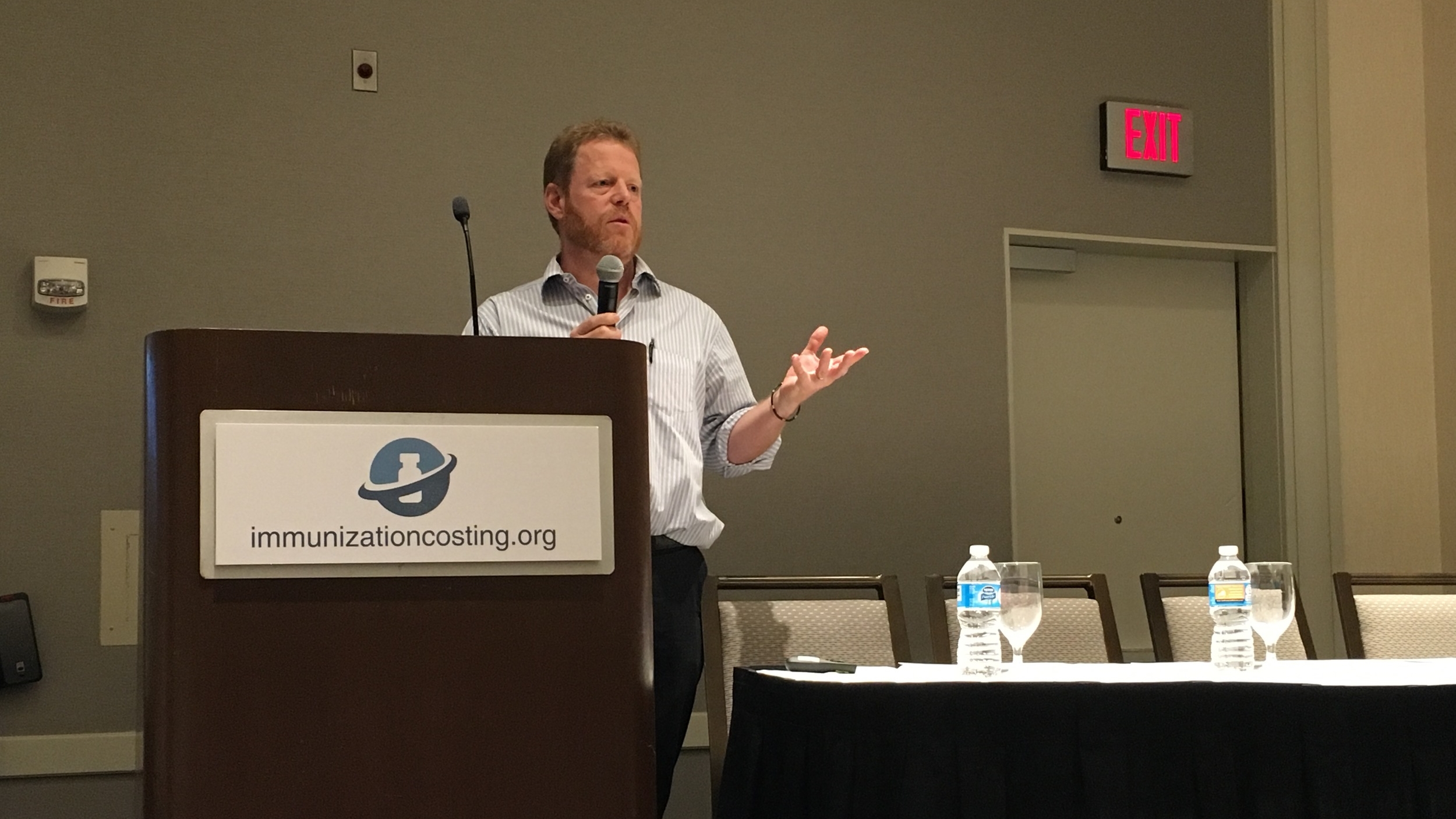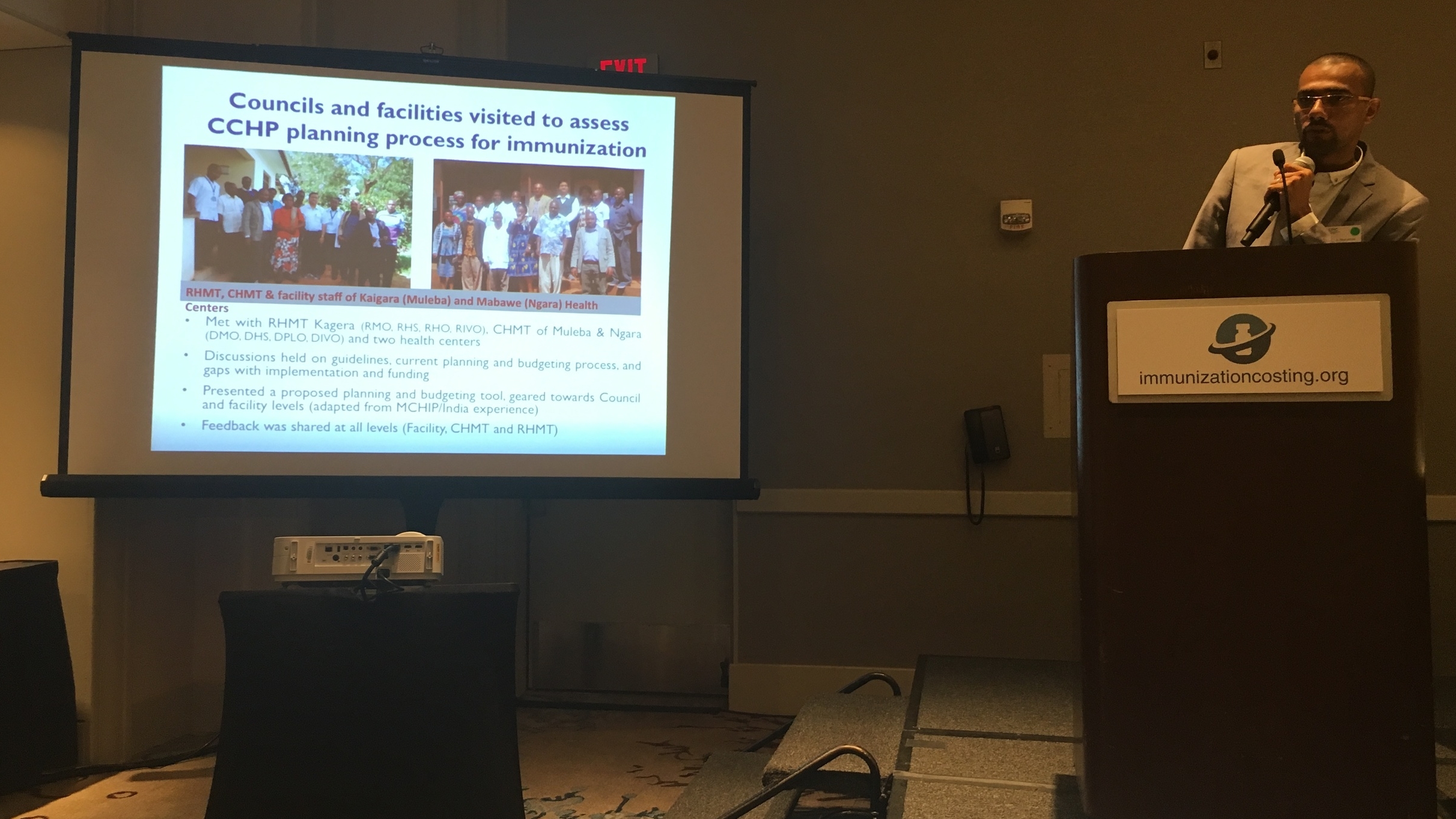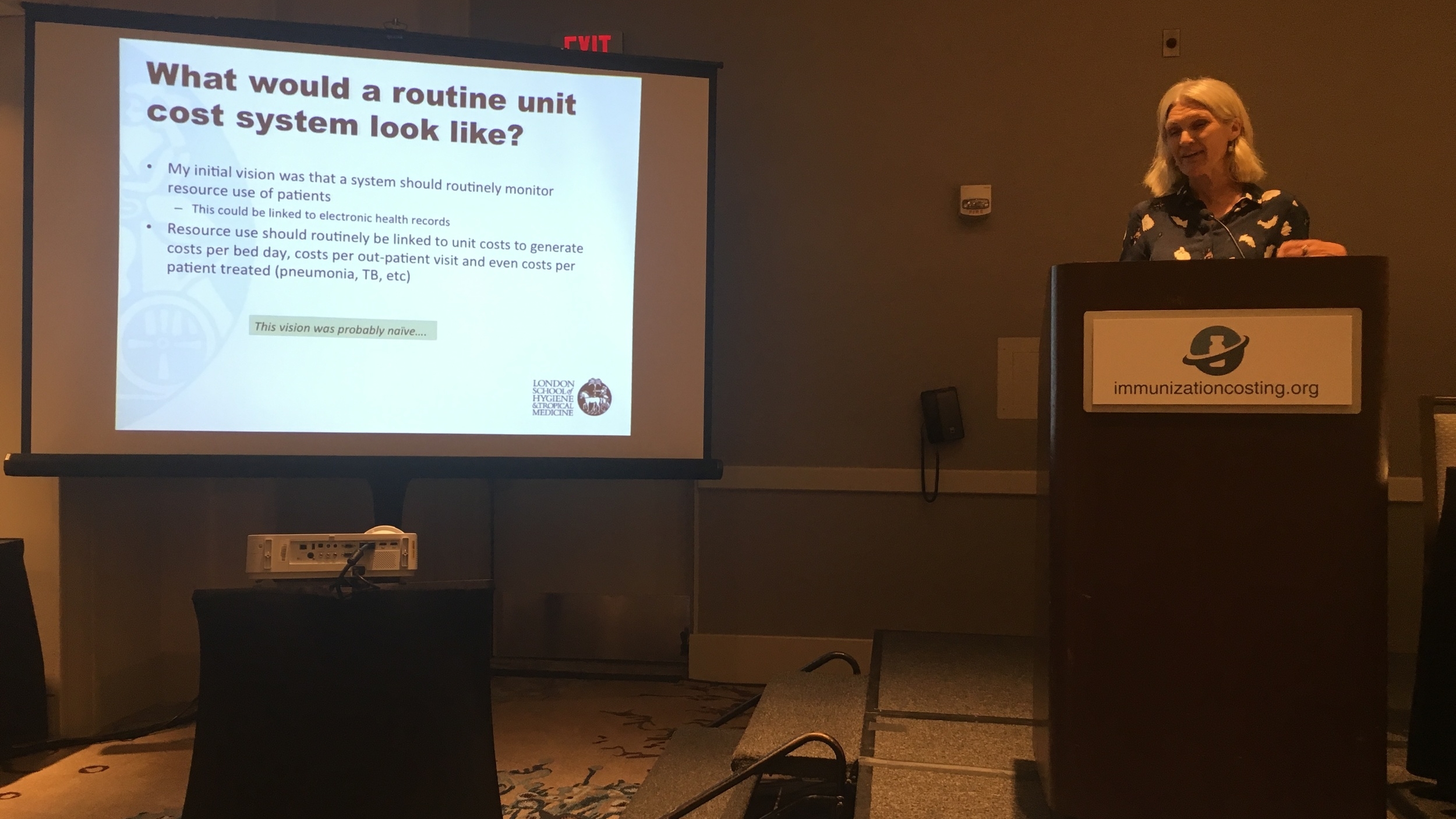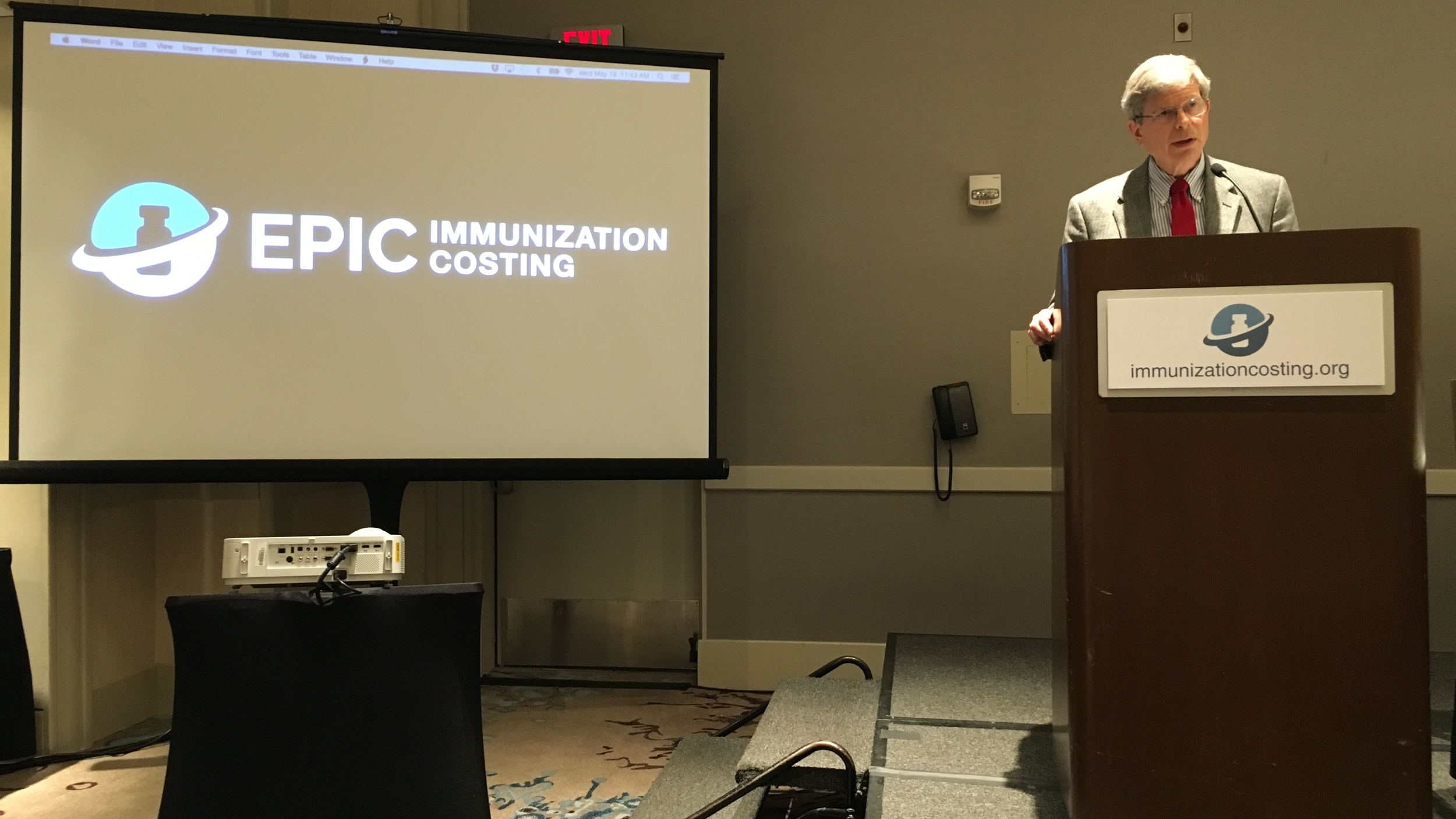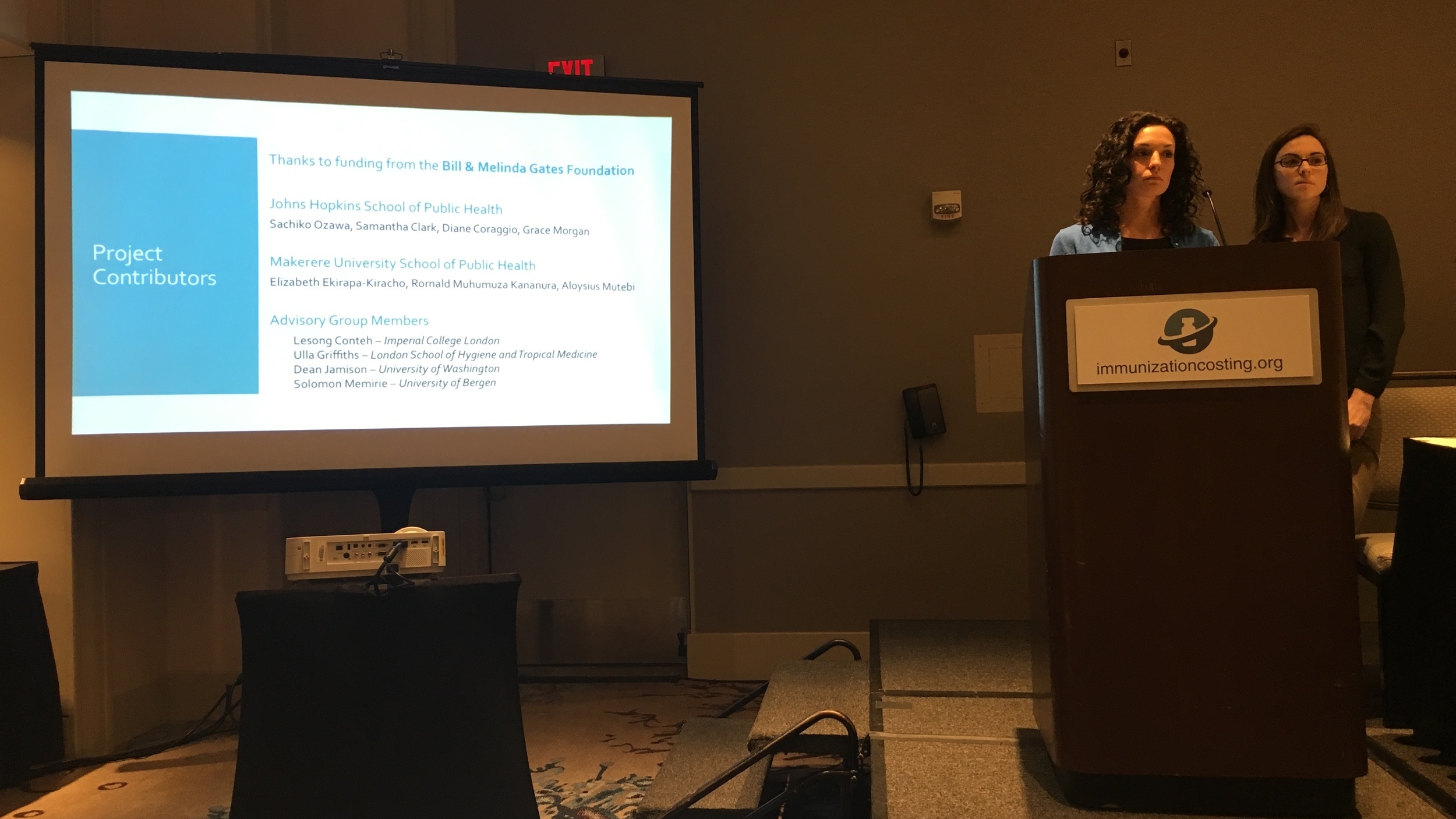 Video and presentation materials
Session I: New analyses of pooled EPIC data



Introduction to EPIC immunication costing studies, methods, resources, and community of practice
Presenter: Stephen Resch
[presentation material]







The costs of providing routine immunization services in six countries: variation and cost determinants
Presenter: Nick Menzies
[presentation material]







Cost shares analysis of routine immunization programs in six countries
Presenter: Fangli Geng
[presentation material]








Discussion: Estimating the cost of scaling up immunization
Presenter: Nick Menzies
[presentation material]








The efficient production of immunization services: results from the EPIC study
Presenter: Nick Menzies
[presentation material]








Consolidated financing analysis of EPIC countries
Presenter: Logan Brenzel
[presentation material]








Stakekolder perspective
Focus group discussion, making sense of EPIC data
Moderator: Chris Suharlim
Reports by: Francis Mwansa, Jessica Gu, Diane Coraggio, Meghan O'Connell, Zach Ward, Cristina Munk




Session II: New studies on immunization program costing, financing, and delivery
Session III: Country-level usage of Immunization program cost data



Incorporating costing study results to enhance program performance: a Zambian case study
Presenter: Carl Schutte, Anthony Kinghorn
[presentation material]








Using Reaching Every Child (REC) Micro-Planning Tool to Estimate Immunization Budgets in Tanzania
Presenter: Nassor S. Mohamed
[presentation material]







Implementation lessons from Nigeria, Kenya, and Tanzania: budget allocation to expenditure tracking
Presenter: Jessica Gu
[presentation material]







Feasibility of routine cost monitoring system in Kenya
Presenter: Ulla Griffiths
[presentation material]








Provider payment mechanisms and implications for sustaining the provision of quality services
Presenter: Donald Shepard
[presentation material]








Rewarding immunization coverage and completion: From cost function to contract design
Presenter: Mead Over
[presentation material]








Panel Discussion: Sustainable institutional Linkage and improving immunization program implementation
Moderator: Stephen Resch
Panelist: Lora Shimp, Collins Chansa, Charlotte Zikusooka, George Gotsadze, Frank Nyonator, Penelope Kalesha




Session IV: Improving future immunization costing studies



On the design and analysis of costing studies in low-and-middle income countries
Presenter: Claudia Rivera, Sebastien Haneuse
[presentation material]








Survey tools to estimate cost of treatment and productivity loss for vaccine preventable diseases
Presenter: Diane Coraggio, Grace Morgan, Sachiko Ozawa
[presentation material]








Panel discussion: The future of immunization costing
and efficiency studies: where do we go next?
Moderator: Ulla Griffiths
Panelist: Stephen Resch, Mercy Mvundura, Logan Brenzel, Cara Janusz